Dear Gamer
Are you ready for a fun race?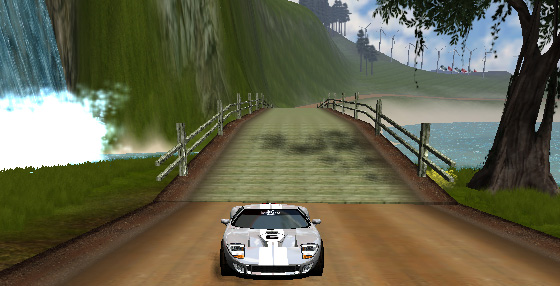 Island Racer 2.0 will be released next week and it will come with many new features and improvements:
• New "Mediterranean" island with On and Off road tracks. This island features new scenery and effects, wider and longer roads, and even jumps on some of them.
• Improved online mode. Now you can play all islands online, including randomized islands. And overall connectivity was improved.
• Randomized islands are now saved for you to re-run, share or even play online with a friend. A future island editor is planned as well.
• Improved graphics, with better shadows quality and a new animated transparent water model. Including a beautiful waterfall.
• And we want to allow you to play all tracks the other way around. Doubling the number of different tracks available.
Island Racer 2.0 will be a free upgrade to all current license holders. If you don't have it yet, just download the free trial version
here
.
Thank you again for supporting our developing efforts.